Contact Information

Join us virtually for the 4th Annual Wyoming Innovations in Learning Conference on November 5-6, 2020.
The Innovations Conference is an opportunity for educators to share and explore innovative teaching and learning practices for classrooms and distance learning environments, from kindergarten through higher education.
This conference is hosted by the Wyoming Department of Education, the Wyoming Distance Education Consortium (WyDEC), the University of Wyoming, Wyoming's community colleges, The Wyoming State Library, school libraries, and the Wyoming Arts Council.
Registration
To register visit the Innovations website.
Registration – $25
Sponsorship – $200 (limit of 8)
Registration is open until Oct. 31, 2020.
Innovations Showcase
The Innovations Showcase is an opportunity for districts, educators, and students to share education innovations they have implemented with colleagues from across the state.
The Showcase presentations will consist of a 15 minute virtual presentation and 15 minutes for questions and answers. There are ten Showcase spots available, with five offered at a time. All Showcase sessions will be recorded.
Districts, educators, and/or students interested in being highlighted should complete this application by September 30, 2020.
PTSB Credit Available
The Wyoming Innovations in Learning Conference can offer up to 1 Wyoming Professional Teaching Standards Board (PTSB) credit for attending the entire conference. Attendees must sign in each day to receive the full credit.
Keynote Speakers
Vicki Davis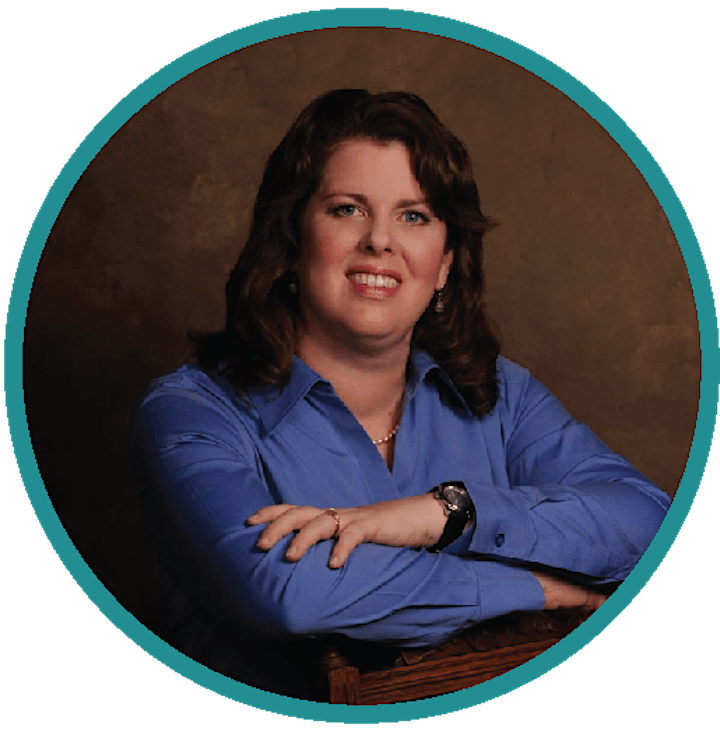 Most importantly, Vicki is a classroom teacher and Instructional Technology director in southwest Georgia. She is into her eighteenth year of teaching at K12 and taught adults for five years before that. She graduated first her in Management Class at Georgia Tech in 1991 and has traveled the world talking about technology and reaching every student. Her philosophy to "innovate like a turtle" has transformed teachers around the world. Vicki's heart is for today's students and today's teachers – both of whom have unique challenges of their own. Because two of her three children have learning differences, children who struggle have a special place in Vicki's heart and she loves to find technologies to unlock each child's full potential (and each teacher's.)
Mark Curcher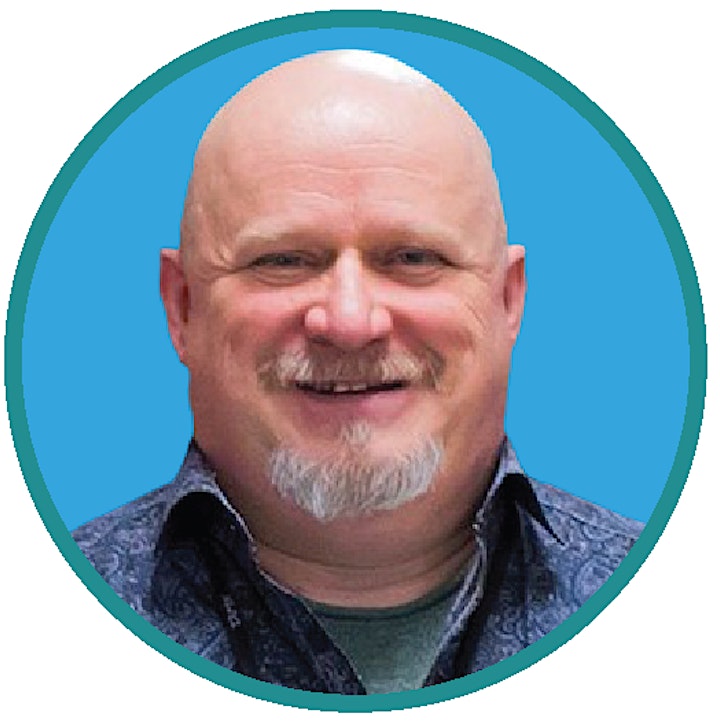 Mark Curcher has been a teacher for more than 30 years, working internationally in the UK, Middle East and for the last 8 years in Finland. He has taught in K12 schools, further and higher education, teaching business and economics before moving to teacher education and professional development. He is currently a senior lecturer at Tampere University of Applied Sciences in Tampere, Finland, where he is also the Program Director of the MBA in Educational Leadership. He has a strong interest in educational technology and the impacts of digitalisation and datafication on education and is a member of the Critical Applied Research of Digitalization of Education (CARDE) research group.